friends

Every journey Alice has taken to Wonderland Hatter has always been there to help her out. She enjoys his company and has yet to find a tea party that can beat his. As one of her best friends he will always hold a special place in her heart.

Alice is very fond of chessy. She has known him since her very first trip to Wonderland as a young child and since then they have grown to be good friends. She enjoys his whacky ways and knows that he secretly likes a good rub behind the ears.

Alice and Wendy are very alike. They both live in London and have traveled to worlds beyond our own. Alice adores talking to Wendy about all things impossible and imaginative without feeling like an absolute lunatic. She feels as if Wendy is the sister she never had and will do anything to protect her.

Alice has met Flynn a number of times, she first bumped into him at an Expo in Arendelle when she was lost. He helped her find her way again and from that moment on she's trusted him. Despite him having a shady past she finds him very sweet and caring and counts him as a good friend of hers. He was one of the very few to believe in Wonderland.

A boy whom Alice met in the disguise of a servant. Since their first meeting she has bumped into him many times, soon finding out that he was really the king of England! She finds him very sweet, and is grateful to how supporting he is to her trading business. She understands how strange it must have been for Arthur to suddenly find out he was king of England, and loves to spend time with him while they both forget about the duties they uphold. Alice is honoured to call him a friend.
acquaintances












Unsure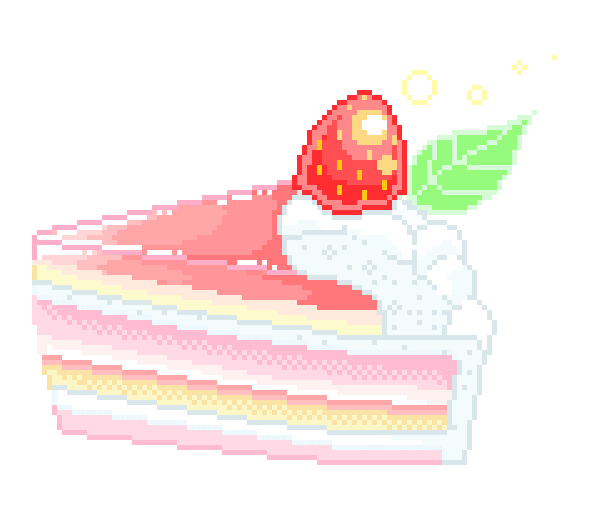 Enemies outside of WL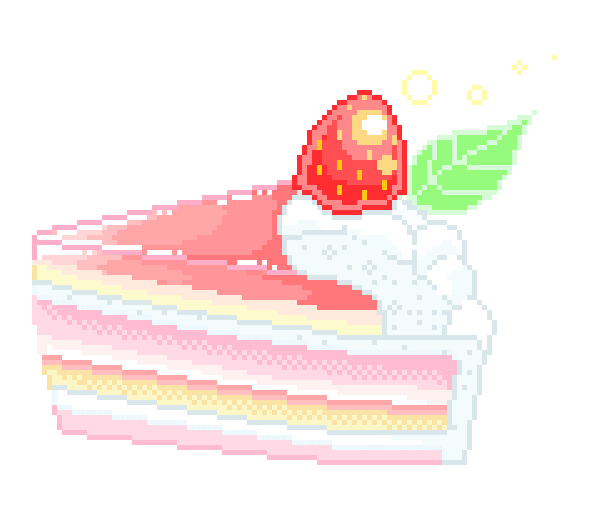 None so far, let's hope it stays that way!~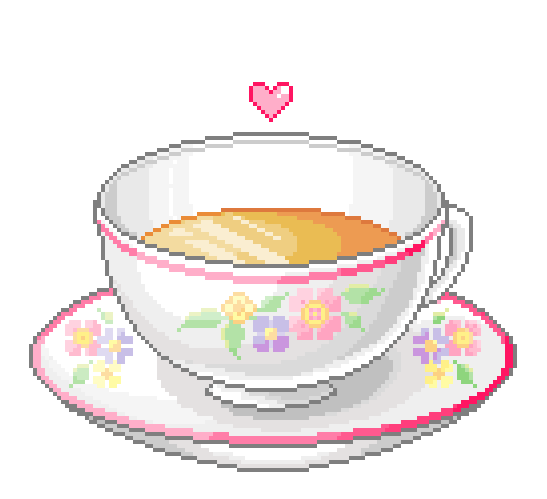 {MOOD}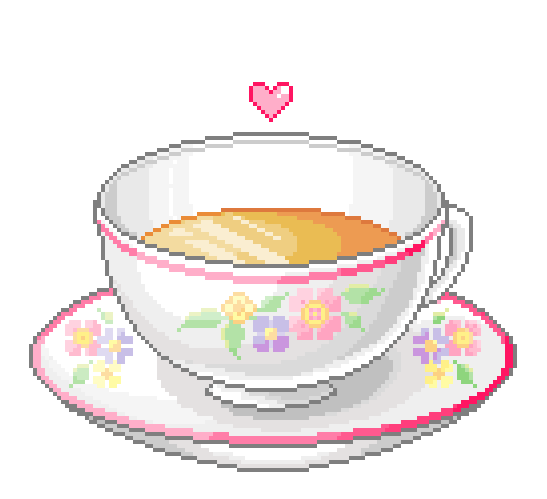 || love-struck | crushing | hyper | excited / cheerful |
happy
| calm| hostile | angry | upset | mixed emotions | neutral | sleepy | nostalgic | uncomfortable |
confused
| sad |distraught| insecure | crying | jumpy | anxious | frightened / scared | deathly afraid | content | shy | lonely | bewildered | hurt | overwhelmed | emotional |
friendly
| energetic | peaceful | cocky | blood-thirsty | lazy ||
{MENTAL}
|| perfectly fine |getting better | getting worse | depression | uncontrollable bouts of rage | losing it | lost it | completely insane | psychotic |
seeing things
| intense paranoia | moderate paranoia | delusional | lost touch with reality | amnesia | re-living traumatic event ||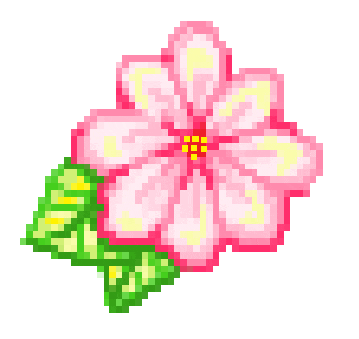 {HEALTH}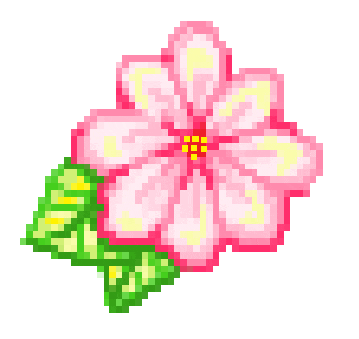 |
perfectly fine
| in good shape | great | okay | getting worse | getting better | throwing up | aching | burns | bruised | sick | fatally ill | boo-boo |wounded | hospitalised | recovering | addicted | on medication | infection | paralyzed | broken bones ||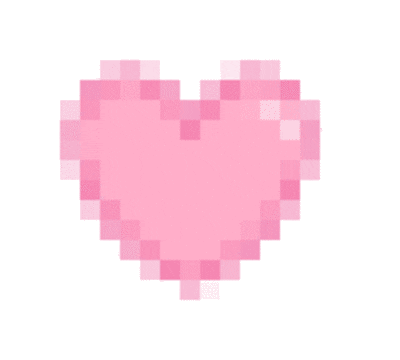 {ROMANCE}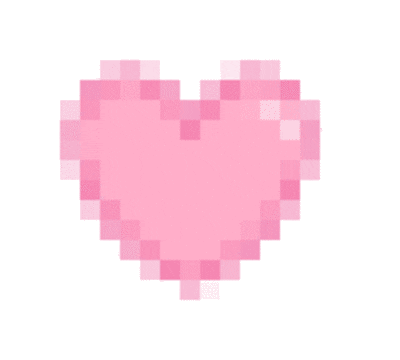 || had first kiss | had first date | asked out | given / gave a love letter | shy crush | crushing big time | crushing a little | stalker crush | yandere crush | in love ||